I have been using Data Toolbar for more than 5 years to collect Real Estate data. It is the easiest web scrapping tool I have ever used.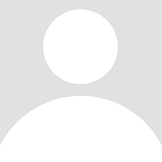 Jason Statton
Realty Experts Inc
I run over 500 scrappers every day to automate collecting electronic component part data. The automation functionality is second to none.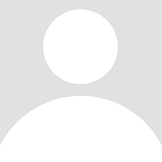 My medical billing business has grown thanks to Data Toolbar. The leads I have collected using the tool have been a life saver.